Plant & Infrastructure
Kansil Printers is equipped with the latest technology and equipment to ensure high quality and fast turnaround of your projects. From Colour Management Systems and Computer-to-Plate output systems in the Prepress; cutting-edge UV and conventional offset printing presses with various inline coating facilities; to a wide range of finishing and binding equipment in the Post-press department – Kansil Printers provides the entire range of facilities to ensure your job is done smoothly and on time.
Prepress Infrastructure
The Prepress Department processes input files received from customers and gets their approval on either hardcopy or softcopy proofs. These processed and approved files are used to make plates which act as the master copy for the copies reproduced.
The received files are checked for any issues with fonts, images, bleed, etc. and any corrections needed are carried out. Our Prepress team is skilled in carrying out any colour-corrections / touch-ups / cut-outs required in the job.
Proofs are sent to customers in either softcopy (PDFs through email/ FTP) or hardcopy (colour-calibrated inkjet proofs) for their approval. Once the proofs are approved, the files along with the approved reference proofs are sent to the output team to make plates on Computer-to-Plate (CtP) systems.
Printing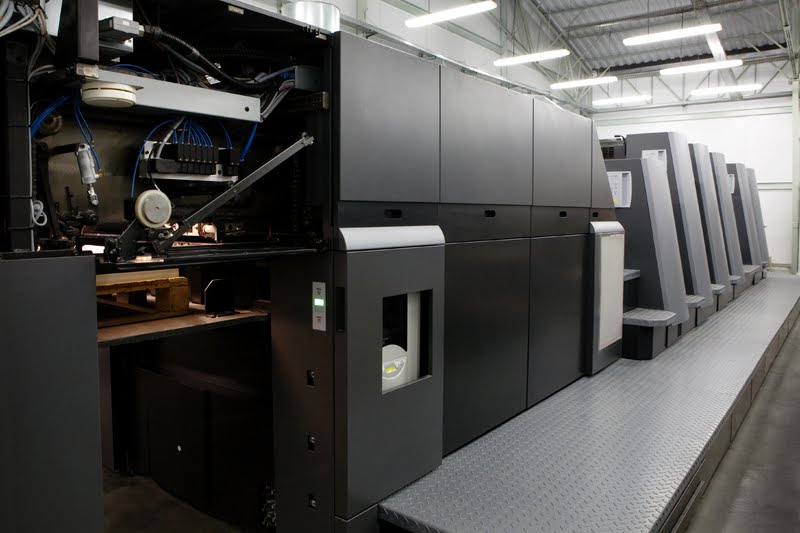 We carry out work on the latest state-of-the-art printing machines in along with several types of coating. Sheet formats of up to 28" x 40" can be printed.
The printing section is housed in a completely dust-free and air-conditioned environment. A wide array of printing machines - 1, 2 and 4 colour offset printing machines are used in various sizes and configurations that can handle diverse print jobs. Supervisors are always present on the machines keeping a tight vigil on every printed sheet.
The machines are serviced every week by qualified engineers to avoid breakdowns and increase the efficiency of the machines. The machine operators are highly skilled workmen who have vast experience on these machines.
Post Press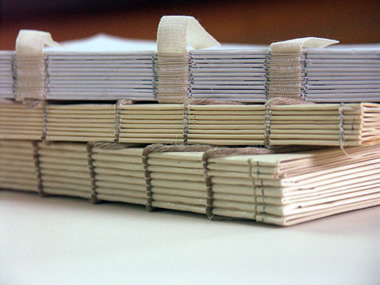 A wide range of finishing and binding options are available to make your project stand out from the crowd! Various value-added operations such as foiling, embossing, die-cutting, spot coating, etc. are all available, so there is better quality control and quicker turnaround. Highly automated machines for binding allow us to quickly set-up and complete jobs – whether they are simple or complex and whether the quantities are small or large.